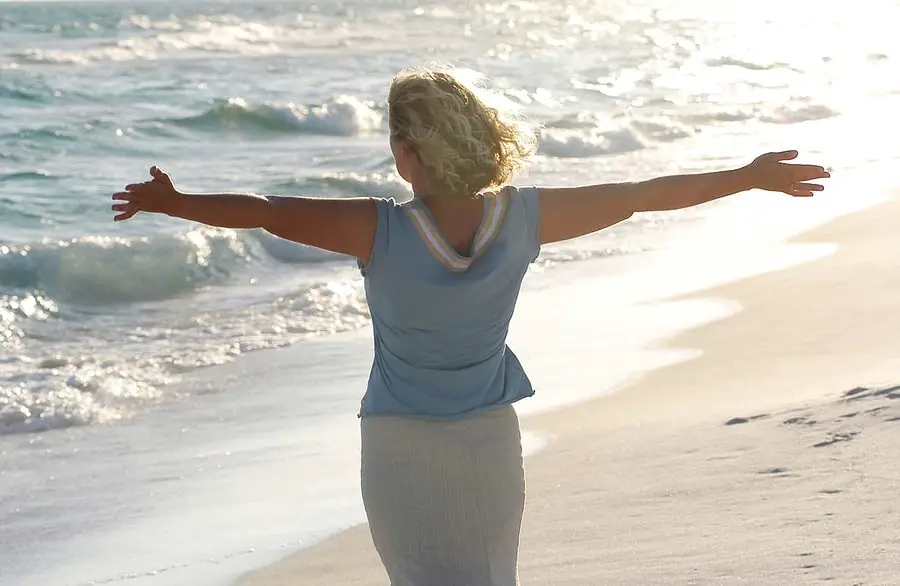 Random Quote about "Letting go"
Letting Go Quotes – plus quotes about releasing and relinquishing
"You know Obama worked on it for three years, got zippo, zero."
"Letting go doesn't mean that you don't care about someone anymore. It's just realizing that the only person you really have control over is yourself."
The truth is, unless you let go, unless you forgive yourself, unless you forgive the situation, unless you realize the situation is over, you cannot move forward.
Forget what hurt you but never forget what it taught you.
If you want to fly in the sky, you need to leave the earth. If you want to move forward, you need to let go the past that drags you down.
The best way to let go of what holds you back is to let yourself be with the emotional pain. Don't resist any of the emotion. Only then you can you be released from it forever.